Become a Master
Communicator
Why do they call me a Legend?
Because for over 40 years I've taught tens of thousands of
people to communicate with mastery and create championship results.
If you want to Inspire your audiences,
Influence your teams, and make an Impact with your life,
then let me help you.
If you want to be a Master, first learn from a Master!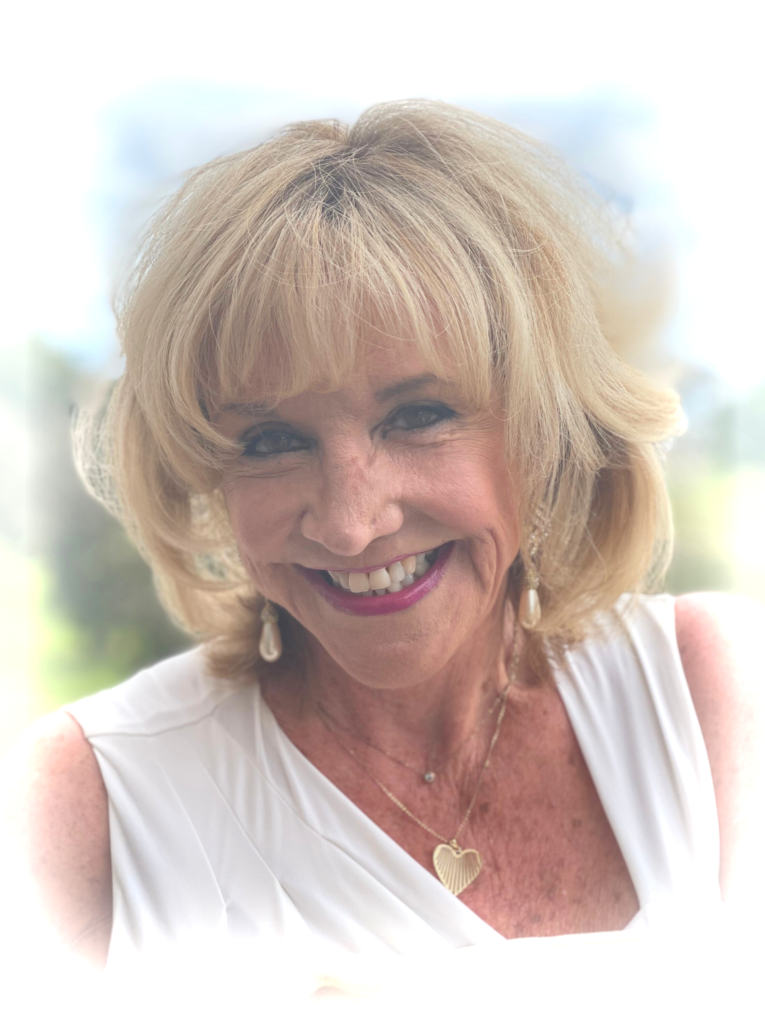 Individual monthly sessions with Marcia!
Put your life and business on hyperdrive to success!
Corporate Retreats and Executive Training!
Take your team to championship level!
Join Our Facebook Community!
Courses that will change your life!
Become a more effective human being: grow your business, communicate better, and make more money.
Excel and triumph in subjects that affect your life and business: leadership, relationships, communication, and sales.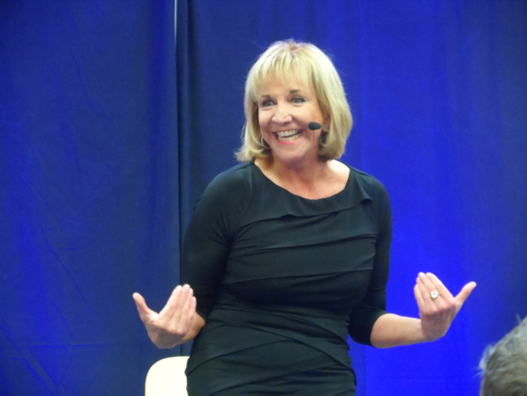 Join the Marcia Martin Membership Club
Watch and Learn. Transform Your Life.
An online video and audio library of success tips and tricks at your fingertips to use at your leisure for your success in life and business.
The Club Content videos and audio clips will help you be a charismatic speaker, have better relationships, be a powerful leader, and make more money.
Learn the four principles of success
Listen to this FREE AUDIO from Marcia
to change your life for the better, fast.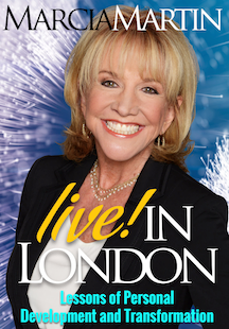 "Your ability to effectively communicate dictates the quality of your relationships, the profits of your business, the results you produce, and your success in life."

"Marcia Martin is a gifted speaker, an intuitive listener, and an invincible force who is adept at transforming peoples' lives personally & professionally. Marcia's excellent planning and execution of her leadership training programs brought positive change to our teams worldwide at Hard Rock International. She coached and trained us to speak more powerfully, listen more generously, handle chaos and stress more effectively, helped open silos, and brought out the best of one another at both a personal and professional level. She will amaze you."
Dale Hipsh
CEO, Hipsh & Company
and former Senior VP Hotels, Hard Rock International
"Marcia's gift is the combination of a friendly, sometimes disarming style punctuated by a penetrating insight into people and an ability to challenge, provoke, motivate, and sometimes surprise her clients with these insights. My conversations with Marcia about how I act in the world and how the world acts on me have motivated more profound changes in my style, choices, and actions than any other training, development, or coaching interventions I have experienced in my professional career. These changes have driven important, tangible shifts in my effectiveness, have been important contributors to my career and personal success and have enhanced my ability to drive positive change for my company and myself."
Peter Schnall
Board Chairman, Capital Area Food Bank
and Former Chief Risk Officer, Capital One Financial Corporation
"Marcia's capacity to train and empower people is legendary. She brings out the finest from her students. They become authentic, can speak beautifully from the heart, and become clear and potent in their ability to communicate. The skills she gave me serve me to this day."
Lynne Twist
Co-Founder, Pachamama Alliance
Author, The Soul of Money
"She makes the room extremely safe to do very powerful work. Marcia is so loving and entertaining, that you move leaps and bounds and have a good time doing it. Marcia has a profound impact."
Jack Canfield
Co-Author, Chicken Soup for the Soul Book Series
"Marcia is a unique person: part hippie-new-age priestess, part hard core Glengarry Glen Ross Corporate Trainer, all mixed with a little dose of simple magic. She is enigmatic, slightly revolutionary, and a brilliantly intuitive, compelling speaker. Marcia's training is much more than a few corporate clichés on teamwork and communication – it's a deeply personal and paradigm-shifting introduction to the secrets of how championship teams are formed, aligned, and move forward to ever-increasing excellence. Marcia's training produces new ideas, greater confidence, communication mastery, and clarity of mission that will astound the participants."
John Price
General Manager, International House Hotel New Orleans